Consulate of Spain
General Consulate of Spain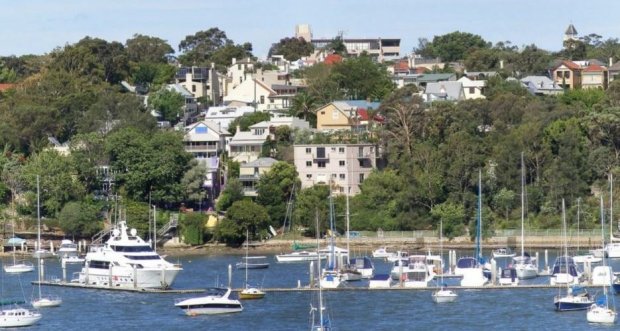 1405 Sutter Str
San Francisco, CA 94109
(415) 922-2995
I bought a round trip ticket to Madrid from Las Vegas in February without realizing that I needed a Schengen Visa to go to Spain. Some time by mid May (around finals week) I realized that I needed an appointment for the visa and when I got onto the website the 1st available time slot was in August, after my departure date, bummer. My idea of the perfect getaway was crumbling before my eyes. Then I called immediately and they told me that there wasn't much they could but to tell me to be aware of cancellations. A few weeks later I sent them an email and I contacted them through Twitter and they told me to check the appointment webpage early in the morning. I had to tell my family to help me check for cancellations every morning. By the end of May I found a cancellation 15 days before my departure. Then, I had around two months to gather the supporting documents and save up some money. When the big day finally arrived (I had to flight from Vegas to San Francisco) I took an Uber and walked into the office around 10 minutes before my appointment. The office was so packed there wasn't anywhere to sit down nor even kneel. Everyone was talking at the same time and the front guy was working his butt off to organize all applicants by category. They seemed a little bit strict in the early hours bc that's when they had to work the hardest. There were only 5 people working for around 50 applicants. They handed me a handout stating how I needed to organize my documents. They processed student visas first and then the Schengen visas after, since the office had limited capacity they told those seeking student visas to come back an hour later. The whole thing was kind of a bonding experience for everyone in that office, people from all walks of life gathered together for a common purpose to get our visas approved. 2 hours later I had already made friends with 5 or 6 other applicants when they suddenly called me for the interview. Since my paperwork was in check (I brought everything that was required) they told me to come back before closing to pick up my visa. Despite being understaffed and the high number of applicants they work really hard to make sure everyone was given an opportunity to get their visas processed in a timely manner. I was the last person in that office and they handed me my visa, and let me use the restroom twice. The guy in front and the 2 consuls that processed my paperwork were super friendly and flexible. I can't believe they gave me the visa that same day. Tips: bring all required documents, photocopies, and Speak Spanish! Thank you for the hard work.
They told me I have to fly back from New York to pick up my passport in person. I was applying for a student visa and I am doing two programs back to back, the first in New York and the second in Spain. The website says that they can mail the visa and passport. The website also says that a parent or legal guardian can apply for me. When I submitted my papers, they told me they no longer provide these services and I must pick up my passport and visa in person. They said there is no way to expedite the visa. They told me I have to fly back from New York during my program to pick up my documents. They gave me no options and told me I had to leave so they could help the next person. They wouldn't let me talk to anyone else. I had made an appointment, but they still made me wait for three hours. The sheet they handed me at the door instructs everyone applying for a student visa to purchase a $24 priority mail envelope, but they refuse to mail it.
This is for my daughter's student visa. She is scheduled to go there end of August for one semester's study abroad program. We didn't realise that she needs a visa till early May (May 1st). However when I checked at that time the visa appointment is already booked to end of August. I called the consulate, nobody answer, I emailed no response. Since my daughter studies in New York, she could do it there, where no appointment is needed for student visa. However the consulate does not allow 90 days earlier so she can't do it before the semester ends. Her only option, according to her school, is to apply through her school as a bulk service, which takes much longer. Since she will do summer travel out of country she would need to apply a second passport, which is an ordeal by itself. These all happened right before her final. I wrote an angry email to the consulate. To my surprise, the next morning I got a response and also an appointment time, perfect to fit into our schedule. This solved everything, she can prepare for her final, and do it here after semester ends. The appointment itself was good, all these bad reviews didn't happen to us. The front desk guy is courteous, helpful, the wait is not long, and we got the visa back in around 2 weeks time. Certainly we prepared the documents carefully. The only thing unexpected, is that they no longer accepts the USPS express mail, you have to pickup in person. So the postage we bought is wasted. All in all, I think if they can add more appointment slots that would be perfect.
Source: www.yelp.com
Related posts: