Menorca, Spain
Forget mainland Spain; try Menorca, the untouched gem of the Mediterranean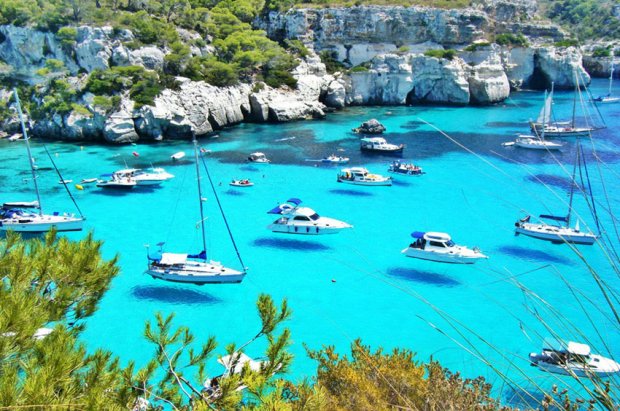 While its sister islands dove headfirst into package holidays and nightclub tourism in the Seventies and Eighties, Menorca resisted – and how that has paid off. Today, it's an unspoilt Mediterranean haven.
Anyone on the hunt for Michelin‑starred restaurants, celebrity spotting and fast cars will be duly disappointed but, for the increasing number of buyers searching for something distinct and different, the laid-back lifestyle of Menorca is gaining traction.
Something of an insider's secret, the island's devotees have succeeded in keeping it off the radar of the international jet set who head instead to Ibiza and Mallorca. But this is no Mediterranean backwater either; 18th-century palacios in its former capital Ciutadella are currently being swept up by eagle‑eyed investors to be turned into sophisticated boutique hotels and a nascent tech scene is being established with Menorca Millennials – a gathering of start-up founders and venture capitalists who get together every June.
Apart from sharing a (similar-ish) Catalan dialect, the island has surprisingly little in common with its Balearic sisters and nowhere is that more apparent than in its largely unscarred topography. The closest the island gets to a Magaluf, Mallorca's nightclub capital, is Cala en Porter, and that's still some way off.
Source: www.telegraph.co.uk
Related posts: