Best of Spain
ELLLO Views #1263 Best of Spain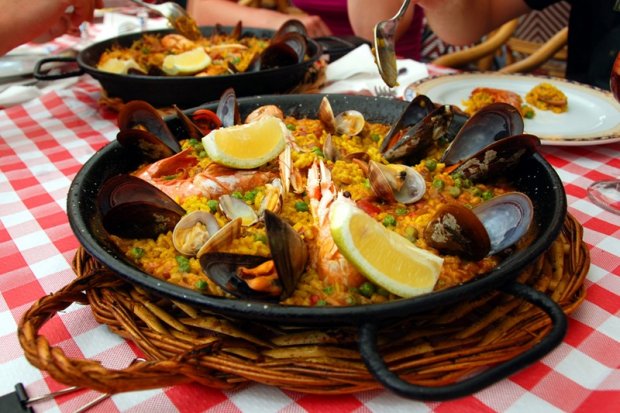 Chris: Hi, Adelina. Tell me again, you're from Spain. Where exactly from Spain are you?
Ade: I come from the south, a region called Andalucia.
Chris: As we say, Andalusia?
Ade: Yes.
Chris: Where is this, that's the south and then if you say south, everybody would think holiday, beach, staying up late, partying even.
Ade: Yeah, they are right. We know how to enjoy life. And actually it's a very like ... I don't know, but people go to island for summer holidays, but if they really want to know what the real Spain is, they should go to the south.
Chris: Of course, because since you're from the south, that's why you say that.
Ade: No, it's not because of that, it's because there is where the flamenco comes from, the bullfighting, and I don't know, we have more Spanish customs there.
Chris: Okay. Now, so if you would have to say to somebody, if you have to tell a tourist, instead of always going to the same cities like Mallorca, Benidorm, Tenerife, if you would say three really good places in your country, where would you send someone?
Ade: Well it depends what they like, if they are people who enjoy nature I will say ... I don't know, go to Granada and Sierra of Granada, name of Alpujarras, there you can find this little village, that they are so authentic. But Granada city also, they have a very nice castle name La Alhambra, is very, very beautiful. And you also have Sierra Nevada if you enjoy skiing and snowboarding. But if you are a city person I will recommend Barcelona of course, very nice in culture, in art, in shopping, in clubbing, is very, very nice city.
Chris: Well I hope you're not going to say football now.
Ade: No, no, no, not at all, I'm not a football girl.
Chris: Okay, so Granada of course in winter must be beautiful for skiing holidays and everything, but in summer it must be really too hot there.
Ade: Yes, it is, it's more a city to go and enjoy in winter time.
Source: www.elllo.org
Related posts: