Córdoba, Spain
Study Abroad in Córdoba, Spain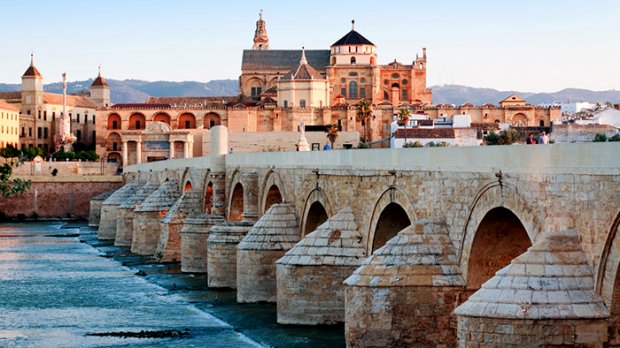 Founded in 1981 and administered by Smith and Wellesley Colleges, PRESHCO (Programa de Estudios Hispánicos en Córdoba) offers program courses and direct enrollment options at the University of Córdoba in Spain.
It is a program especially designed for students from Liberal Arts Colleges but welcomes students from any school in the U.S. PRESHCO is committed to high academic standards and to providing opportunities for you to develop your knowledge of Spanish language, literature, and culture in one of the most picturesque and historically diverse cities in Spain. You will be engaged through your coursework, site visits, excursions, conversation partners, cultural program, and homestay. Options to volunteer or intern, participate in sports, cooking, and studio and performing arts will further integrate you into the local culture and enhance your Spanish.
PRESHCO has received numerous awards and accolades from the University of Córdoba and regional Andalucian entitites in recognition of the many years of collaboration between the program and the university and its on-going engagement with the Córdoba community.
Source: sophia.smith.edu
Related posts: